Collaboration Breakthrough Accelerator
NeuroPerformance Solutions
Solving People Problems, Driving Performance
Collaboration Breakthrogh Accelerator
NeuroPerformance Solutions
Solving People Problems, Driving Performance
A clear and practical playbook for the high-stakes challenges real leaders face.
The challenges leaders face today have never been so large, so relentless and so dis-orienting. From the recent necessity of what seems to be daily online challenges, to economic and health concerns, to social and environmental change, the need for true leadership, in todays new world, has never been more important.
You need leaders who can embrace complexity. Who will tackle the unsolvable issues. But being a leader in these trying times also demands empathy, compassion and understanding.
You need leaders who you can trust. Who genuinely cares and connect with both management and subordinates. Leaders who can energize change in the weary. Who can tap into the strengths of all. And empower the collective genius that is needed to succeed.
Imagine understanding some of the human brain's key drivers and applying that to improve engagement, performance, job satisfaction and overall results in your team or organization.
Human-centered leadership is transforming the way we lead and manage ourselves and others – by bringing neuroscience / psychology insights and understanding into leadership development, culture transformation, skills training, change management, learning, and coaching.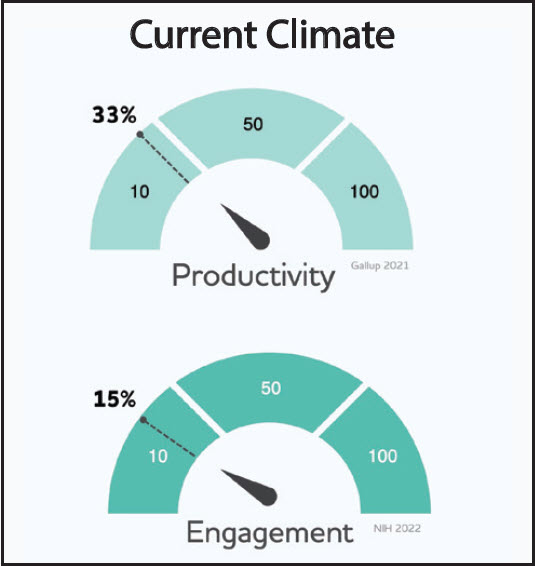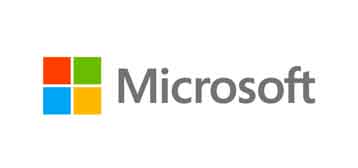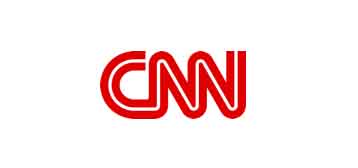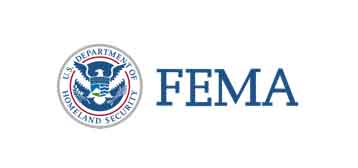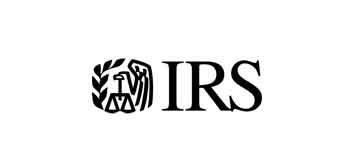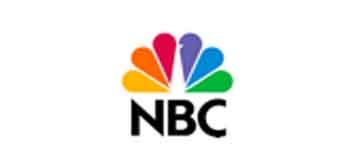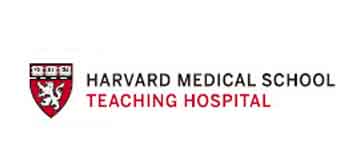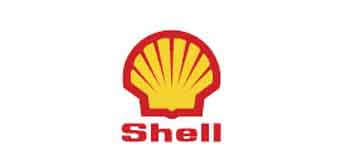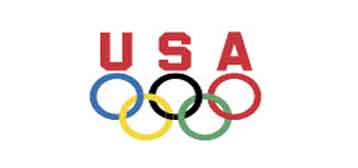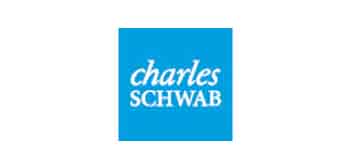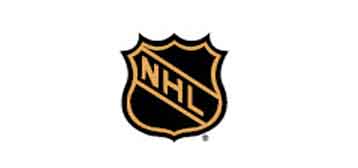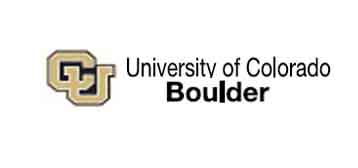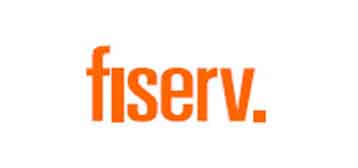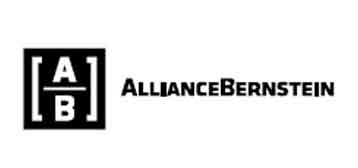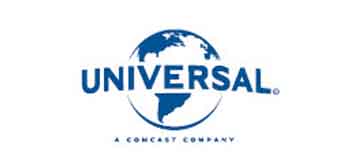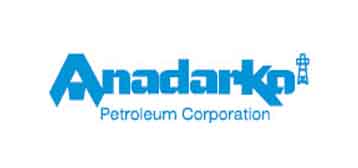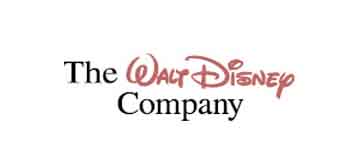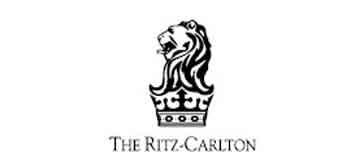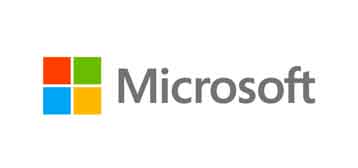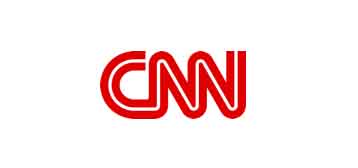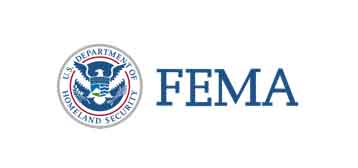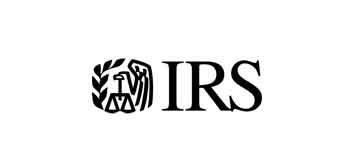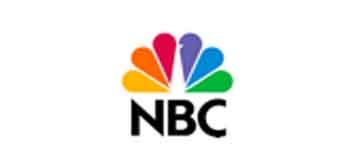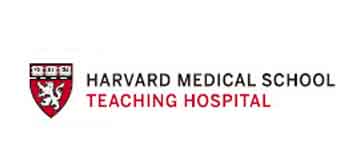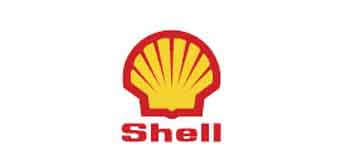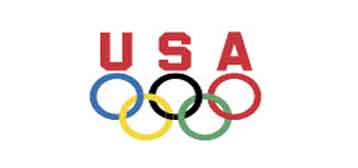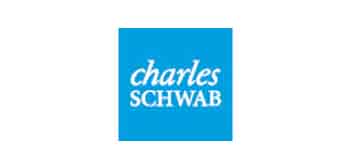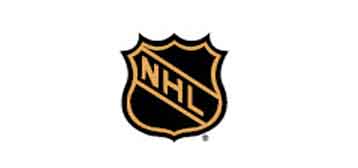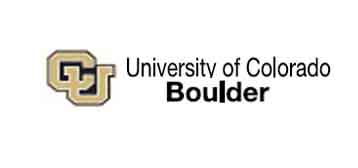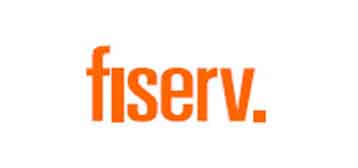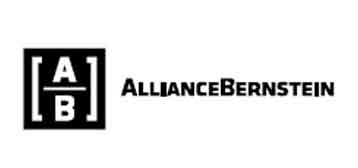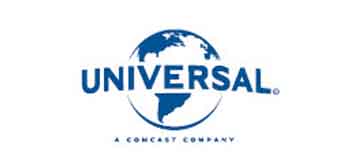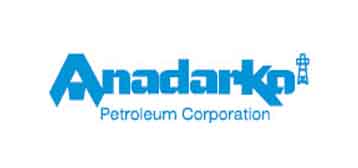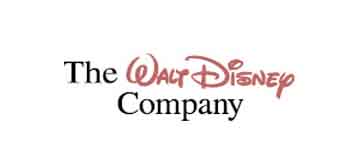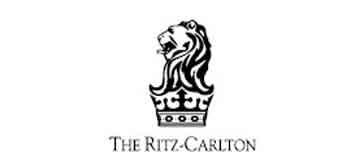 Our programs help you develop the teams you need now and in the future, so you see change at every level – transforming your entire organization.
From deeply customized experiences for CEOs to scalable development for first-line managers and everything in between, we will create powerful learning journeys and personalized coaching solutions that drive real behavior change.
Resolving people problems and driving team performance through neuroscience
Our Collaboration Breakthrough Accelerator is designed for every team that wants to be high-performing, with a science-driven approach to leadership and team development that ensures that training and coaching translates to action.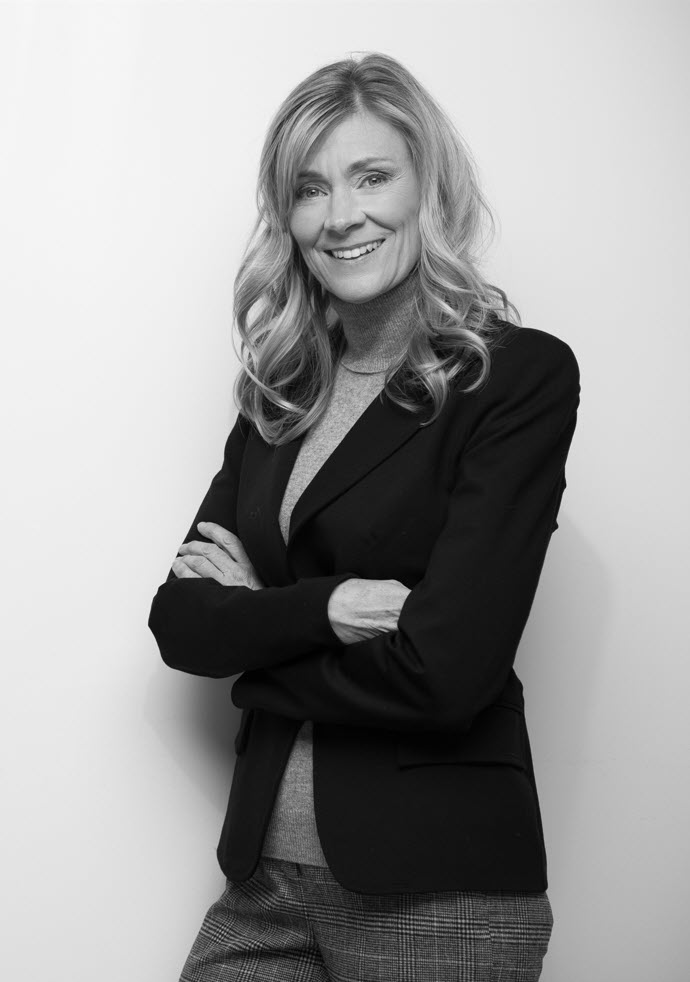 What sets us apart is our six year track record of taking struggling executives, teams, and organizations and turning them into innovative high performers

The NeuroPerformance Leadership Development Program
Brain-based solutions to help you accelerate breakthrough collaboration for personal and team performance
6 weeks executive education, leadership assessments and one-on-one confidential executive coaching. This is your opportunity to gain the knowledge, ask the questions, and get a playbook that will take the guesswork out of challenges your leaders are facing today. All programs are customized to your challenges.
• Two (2) hour executive education (virtual) with replays
• Individual confidential leadership assessment
• Assessment debrief
• Individual Development Action Plan
• 5 hours executive coaching
• Pre/Post development survey
• Recommendations for moving forward
Understand how to reduce stress in yourself and others. Coach others to reverse negativity, reduce overwhelm and defensiveness.
De-escalate conflict
Increase positivity, productivity, and trust.
Game theory and critical thinking.
The mechanics necessary to drive innovation
Decision making theory
Next Program starts June 13
Loved all of it! The program provided clarity to behaviors, intentions, and how to influence change. I loved the practical application of the tools to business office situations. Michelle is an exceptional presenter, motivational, and engaging. She made the material fun and transformative.
– Heather Hope Delaney – US Air Force