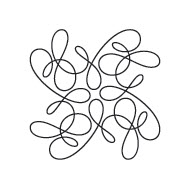 Developing Leaders who can Rise up and Effect Change
Anyone who has faced high-stakes challenges knows how uncomfortable and stressful these challenges can be and how getting things right could mean the difference between sinking or swimming, making or breaking a career ultimately prize or peril.
Many successful leaders have come to rely on their reflexes, that are honed by years of learning and repetition, but operating on autopilot doesn't work well in high-risk, high stakes situations when so much is unknown or rapidly changing. In fact, it can be disastrous. 
In this workshop, you will learn tools and techniques developed by myself and 2 colleagues, some of the most accomplished executive coaches in the world that have over 30 years of working with thousands of executives world-wide.
This evidence-based framework will give you clarity on your high priority goals and explain how best to relate with others to accomplish your goals. We will guide you through the 4 possible pathways forward, help you create a 10 by 10 to validating your vantage point and outline how to engage and effect change at scale.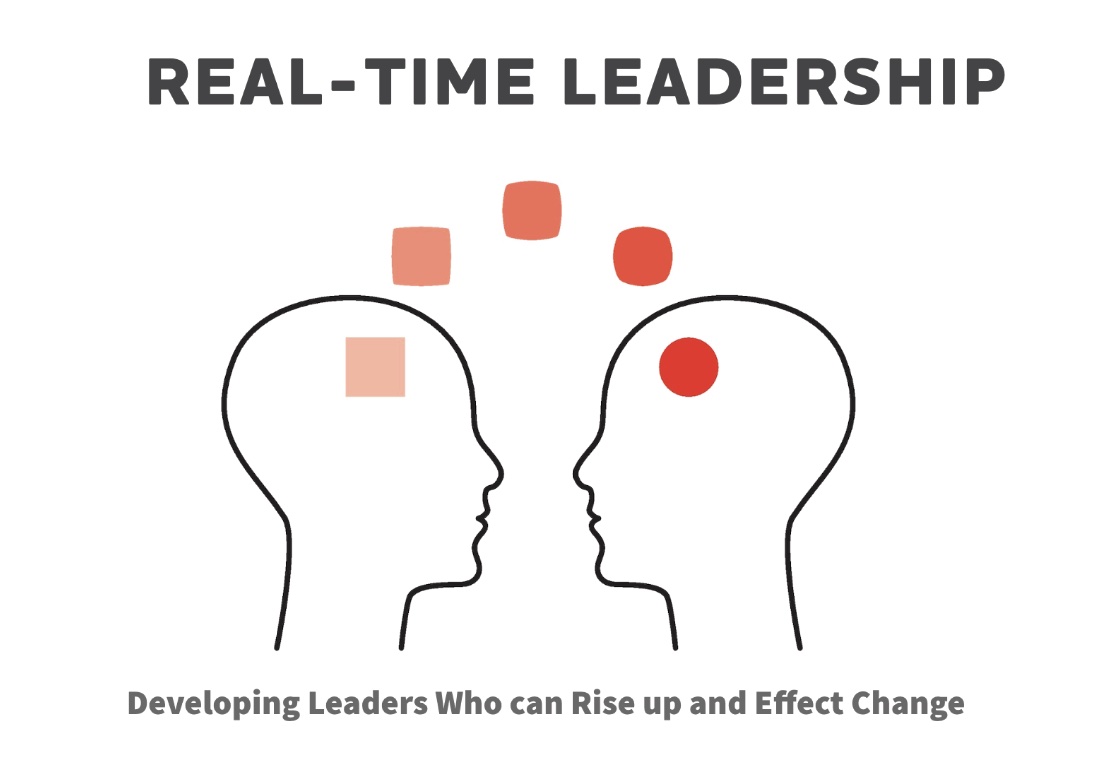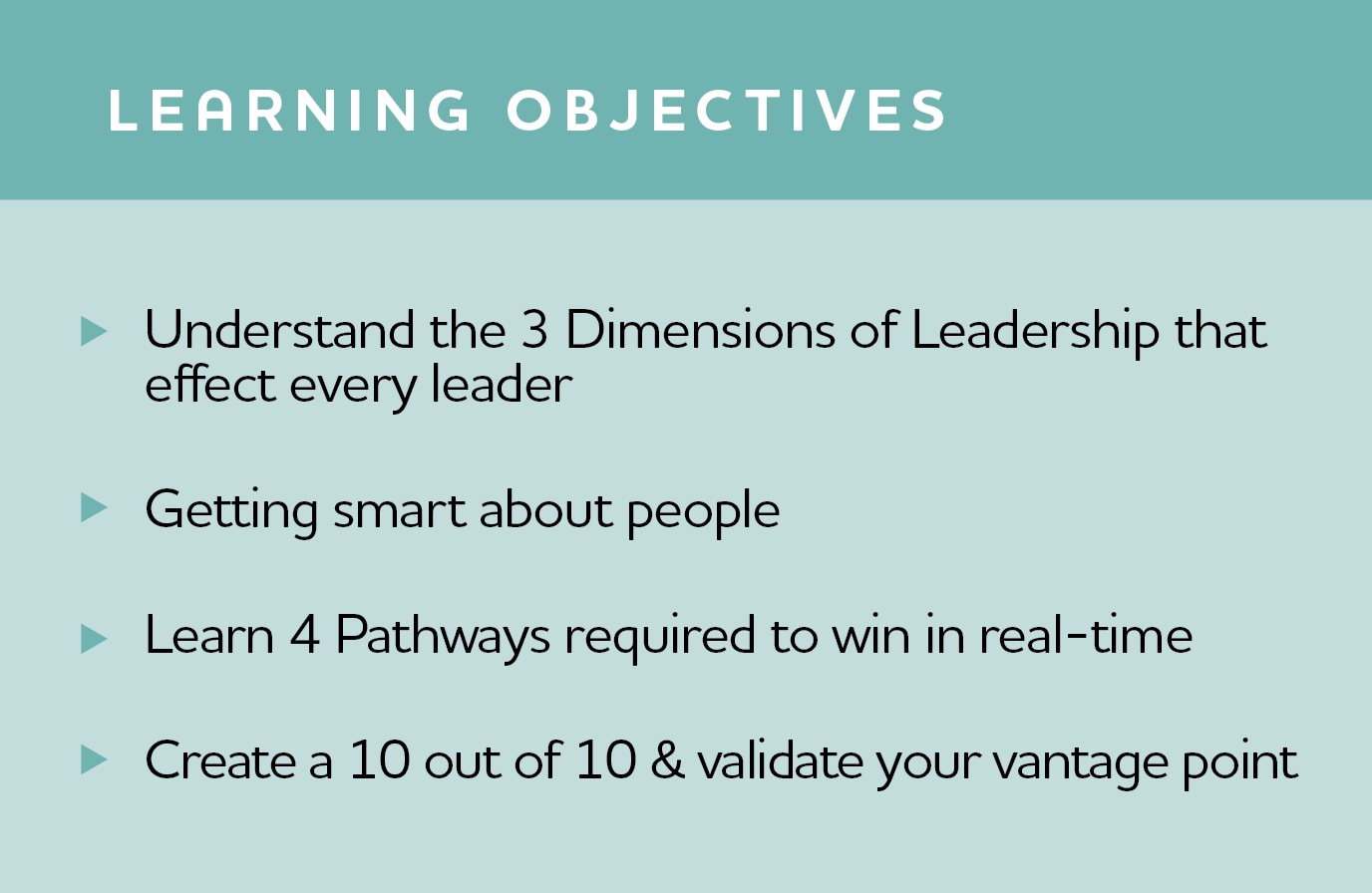 October 10, 2023, 3:00-5:00pm ET