Neuroscience-based Solutions
Solving People Problems to Drive Performance. 
"Michelle is an absolute powerhouse when it comes to resolving conflicts and channeling that energy into driving high-performance within teams. Thank you!
-Marty Shapiro, Former CIO Citibank
Keynote Speaker | Executive Coach | Consultant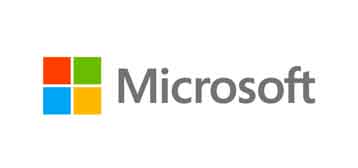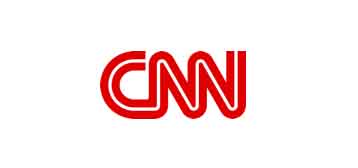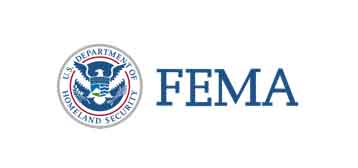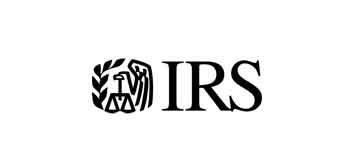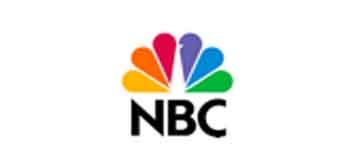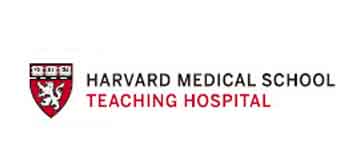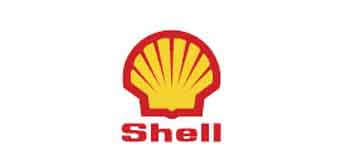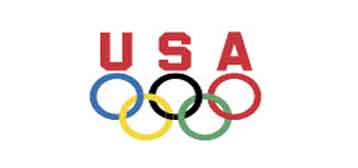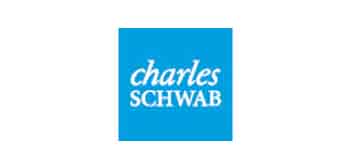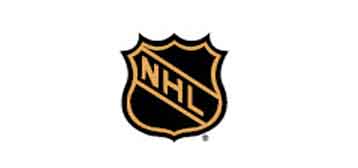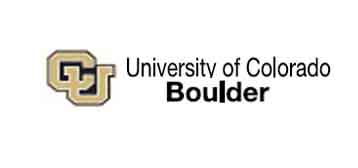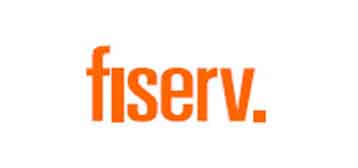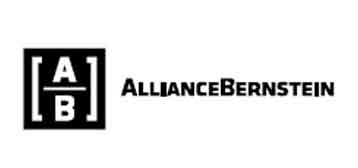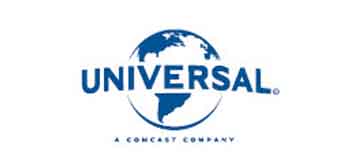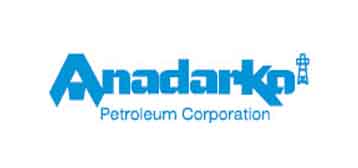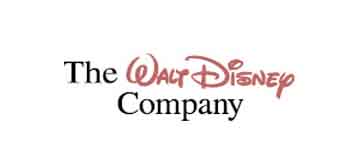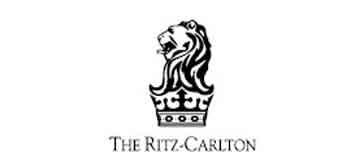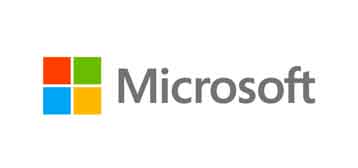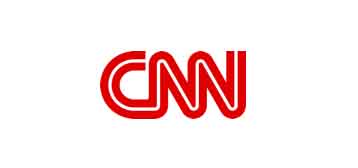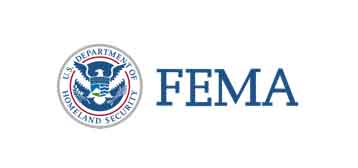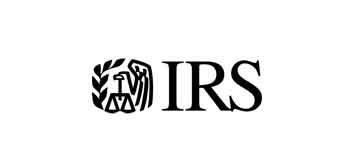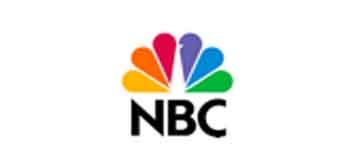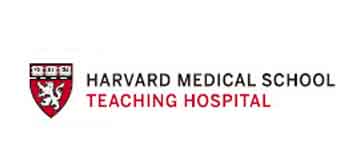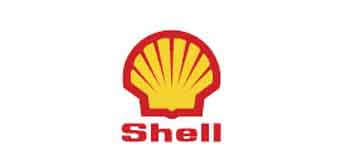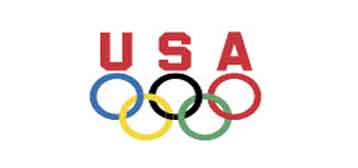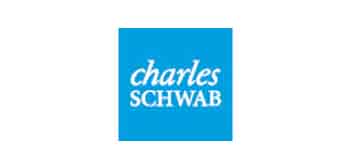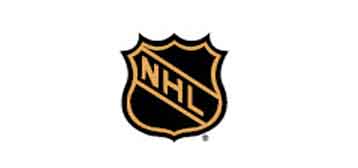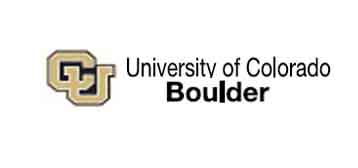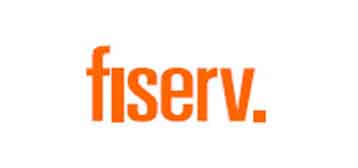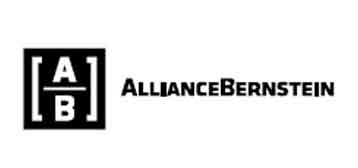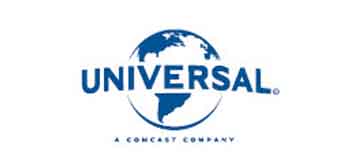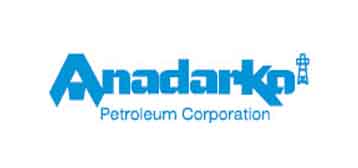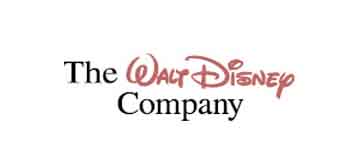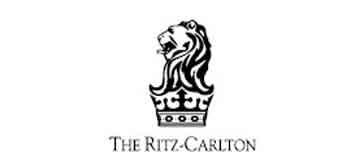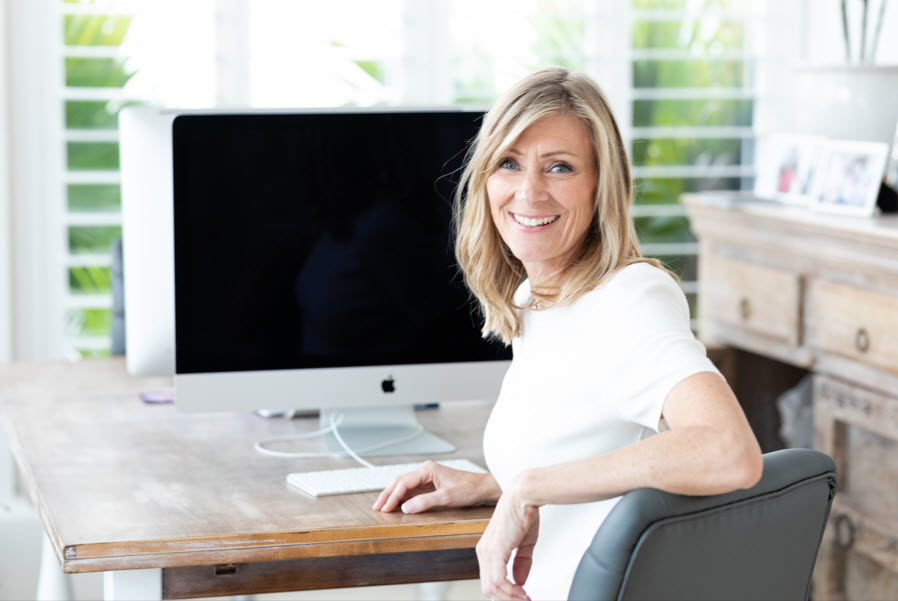 Michelle's education is in Neuroscience and Leadership from Harvard University. She is a certified Master Executive Neuro Coach with studies in Physchology, Behavioral Biology, and Mindful-based Stress Reduction.
Her background includes 25 years of comtemplative studies. She is a Diplomat at the American Institute of Stree, a member of the Forbes Coaches Council and been published by CNN, NBC, AIS. She is an entrepreneur who has owned 3 successful businesses, while raising 5 kids. She has a strong sales, client relationship and creative background.
Indivisible Happiness:
Overcoming Challenges and Leading with Authenticity
In today's ever-changing landscape, we are confronted with an array of relentless challenges: from overcoming negativity in the workplace, becoming endlessly adaptable, constantly shifting priorities, overcoming perpetual anxiety, maintaining focus and concentration, and managing misunderstandings and conflict. The past has left many of us with an inability to trust others, feel increasingly insecure and have an ever-present bleak picture of the future.
The question arises: As the times have changed, so have we, but I ask, is it for the better?
As high achievers, entrepreneurs, and leaders, we require evidence-based tools to overcome failures, negative mindsets, difficult people and even the feeling of being stuck. Enter Indivisible Happiness, the foundation of this keynote.
This keynote lays the foundational scientific understanding necessary to convince your brain to adopt a new way of thinking about your life approach. Life doesn't have to be a constant struggle.
Happiness, intricately linked to motivation, is pivotal for generating innovative ideas, solving problems creatively, and influencing others. Moreover, happiness fosters authentic relationships built on trust, essential for leading in high-stakes, high-stress environments.
During this keynote, you will gain access to four powerful tools rooted in Eastern philosophy and supported by neuroscience. These tools have been proven to transform your relationship with stress, enhance emotional and social intelligence, boost decision-making and creative problem-solving abilities, increase positivity, engagement, and your confidence – they can even improve your immune system.
Walk away from this transformative experience equipped with a step-by-step personal leadership profile, guiding you from where you are to a happier, wiser, recalibrated version of yourself.
Gain clarity on your identity, purpose, and deliberate approach to life.
Access readily available tools to swiftly reduce stress, anxiety, and shift mindsets on demand.
Increase self-awareness and clarity regarding your external and internal goals, ensuring you target the right objectives and improve your reliability for success.
Unlock the potential of others and become the leader they need you to be.
Conflict Mastery:
Essential Skills for Leaders
Do you avoid conflict? Are you unsure how to resolve workplace and/or personal conflicts?
Research and empirical evidence consistently demonstrate that when conflicts and misunderstandings remain unresolved, detrimental consequences arise within the work environment.
Unresolved conflicts often escalate, creating a hostile atmosphere which hamper collaboration and diminishes the willingness of individuals to share ideas, causing communication breakdowns, perpetuating misinterpretations, and eroding trust between team members. These negative dynamics adversely affect mental health, job performance, and overall job satisfaction.
Wouldn't it be amazing if there were simple scientific framework you could apply to reduce misunderstandings, de-escalate, and quickly resolve conflicts?
In this keynote, you will delve into the four key aspects of conflict mastery, gaining a scientific understanding of the root causes of workplace conflicts. Discover the subtle art of de-escalation and how to quickly build bridges. Understand the nuances of active listening, and how to gracefully increase clarity and empathy when expressing viewpoints. We will apply both science and eastern philosophy to help you master issues of finding common ground and negotiating mutual resolutions.
Leave this session equipped with the tools to position yourself as an extraordinary leader who not only resolves conflicts but also cultivates a thriving and collaborative team culture, ultimately driving exceptional results.
Gain a scientific understanding of the underlying factors that contribute to conflicts in the workplace.
Learn practical techniques to de-escalate conflicts, build bridges, and find common ground.
Explore proactive approaches to prevent conflicts before they escalate.
Discover how conflict mastery can help you build stronger relationships within your team.
Be enlightened and inspired