Skip to the content
Indivisible happiness
The science of wisdom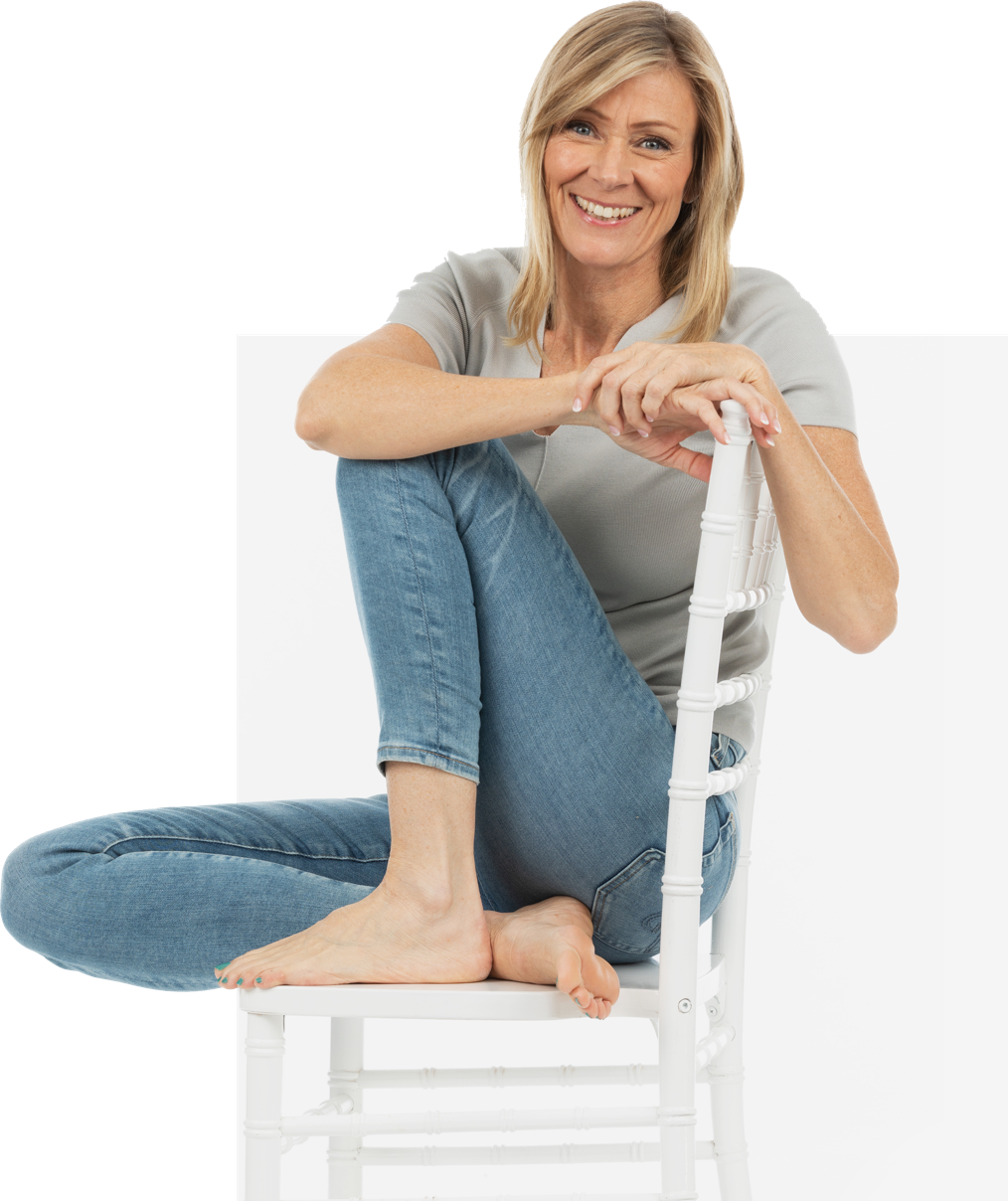 Hi, I'm Michelle Anne
Between losing a child, being kicked out of my home with only $75 to my name and no job, having over 50 food allergies, 2 divorces, among many other serious challenges, I survived, rewired and thrived. I made the impossible possible, and now I want to teach you how to do the same.
But first, let me tell you my journey from studying with a guru in India to studying neuroscience at Harvard.
Read My Story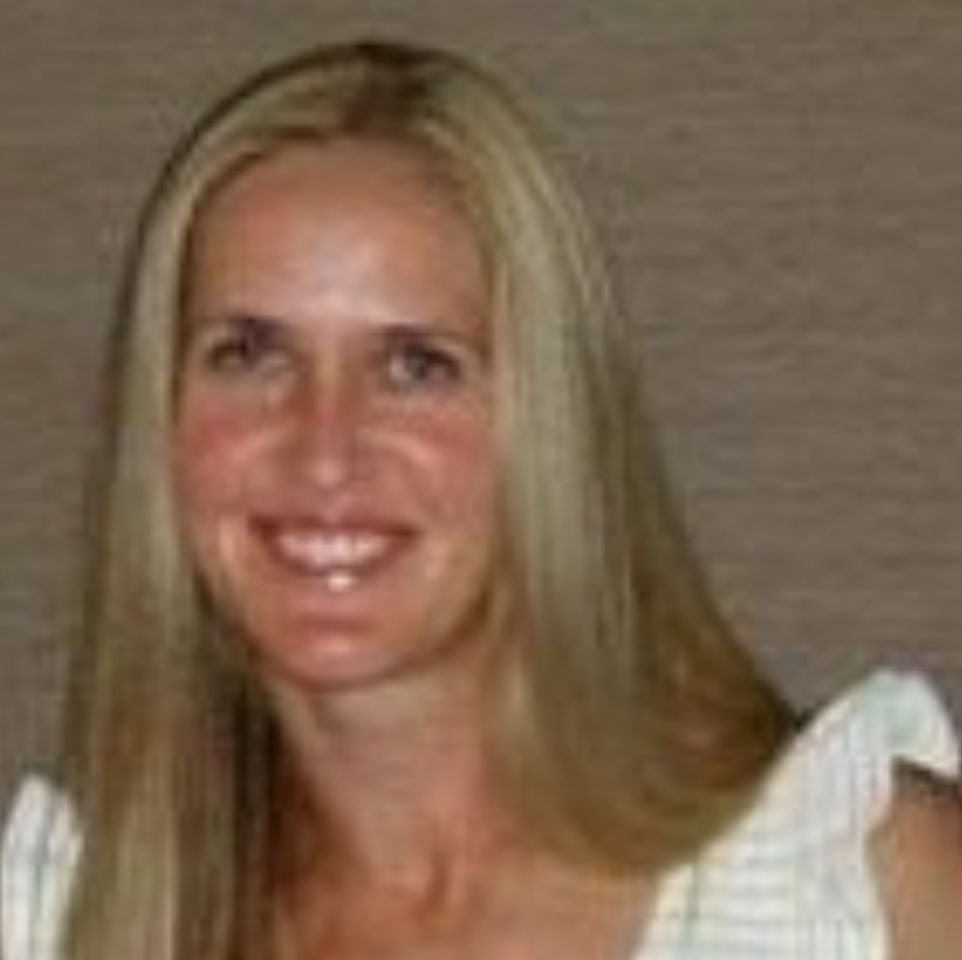 Creates a positive work culture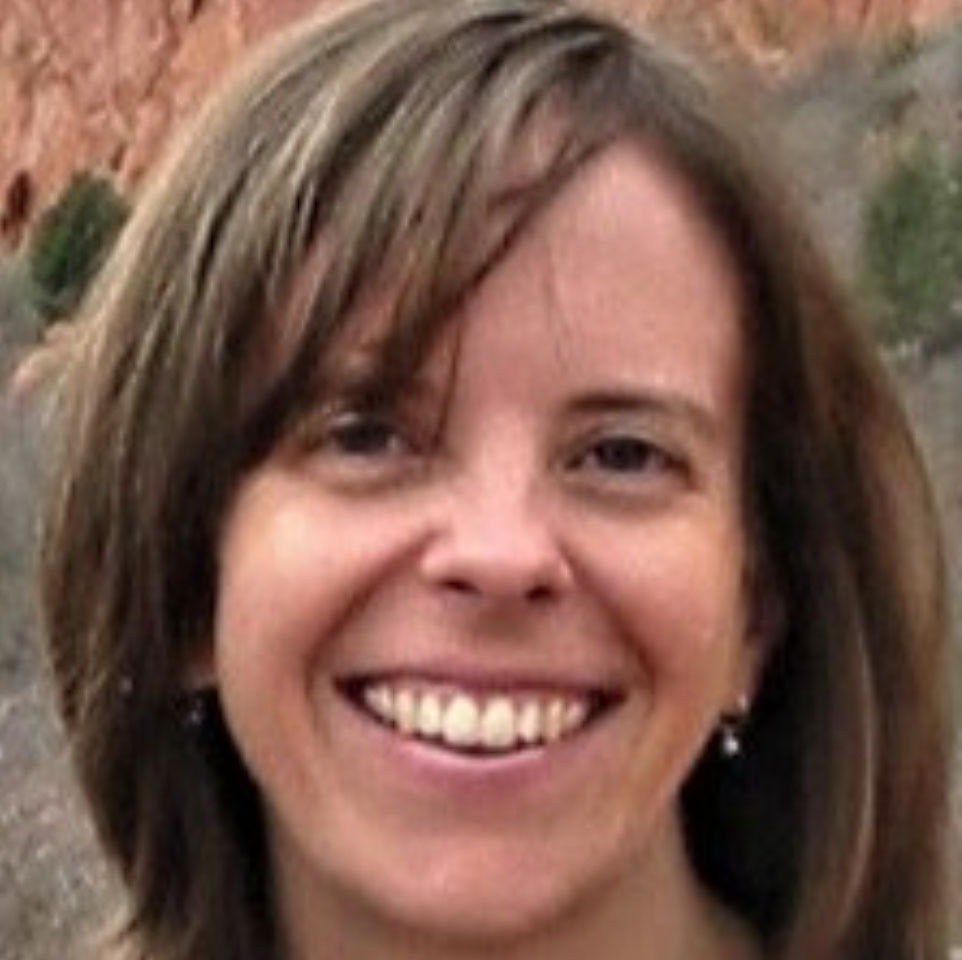 Encouraged me to let my unique leadership style shine through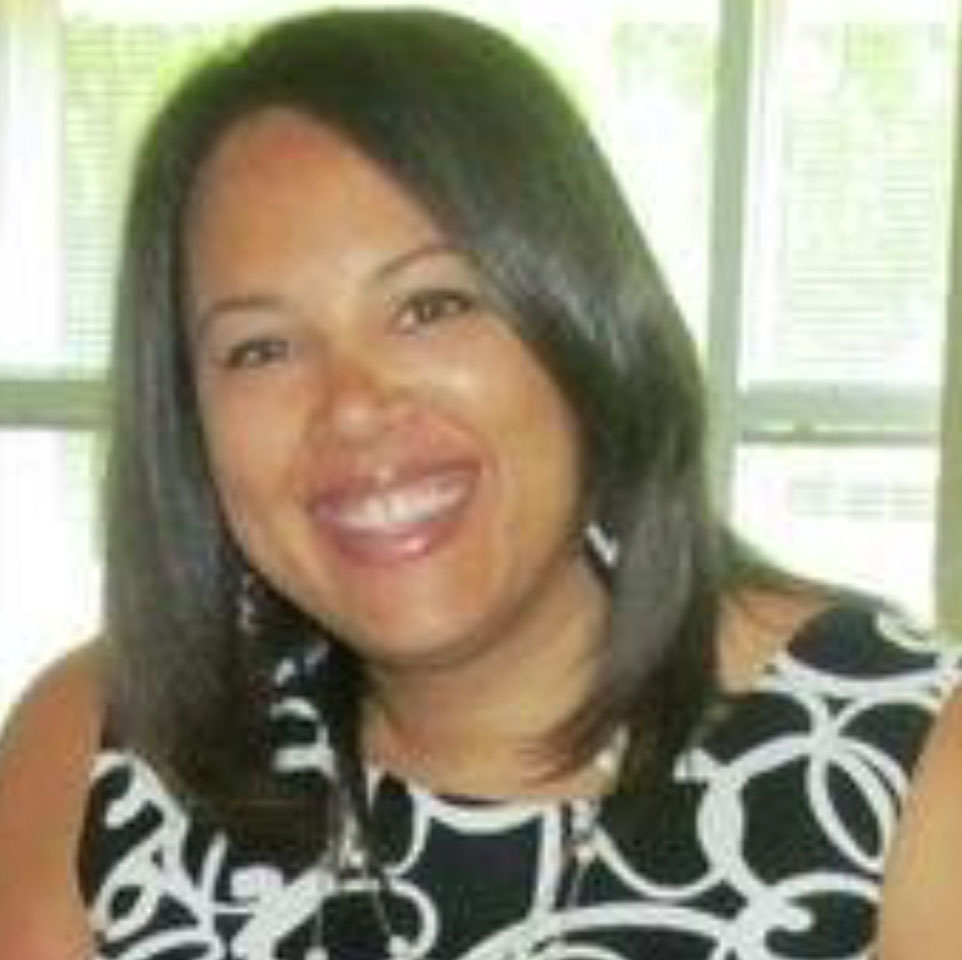 Mindfulness ­­ we want to learn more!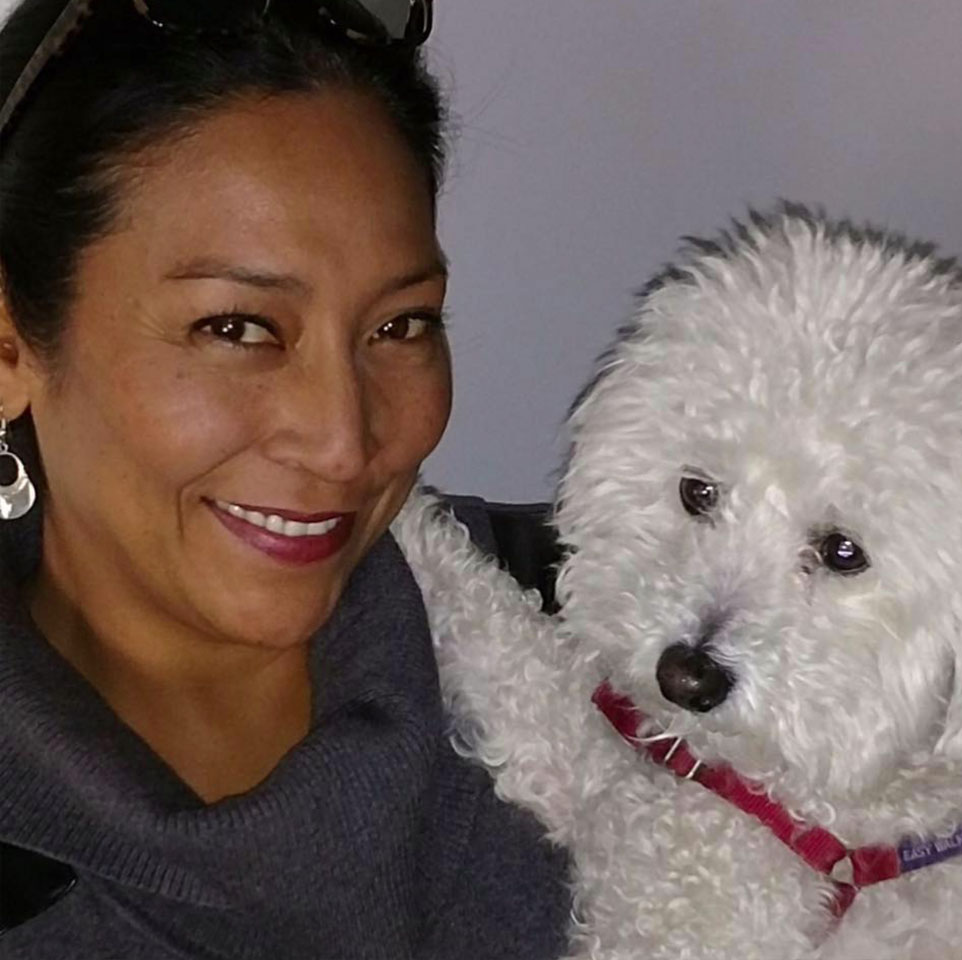 VP 9 Health —Marla Rodriquez
I've been able to use the techniques she teaches to improve my daily life and work!
What students are saying