Neuroscience and Eastern Philosophy
Challenge is inevitable,
suffering is optional.
"Michelle has this figured out. She's a powerhouse at converting challenge into high-performance and a better bottom-line."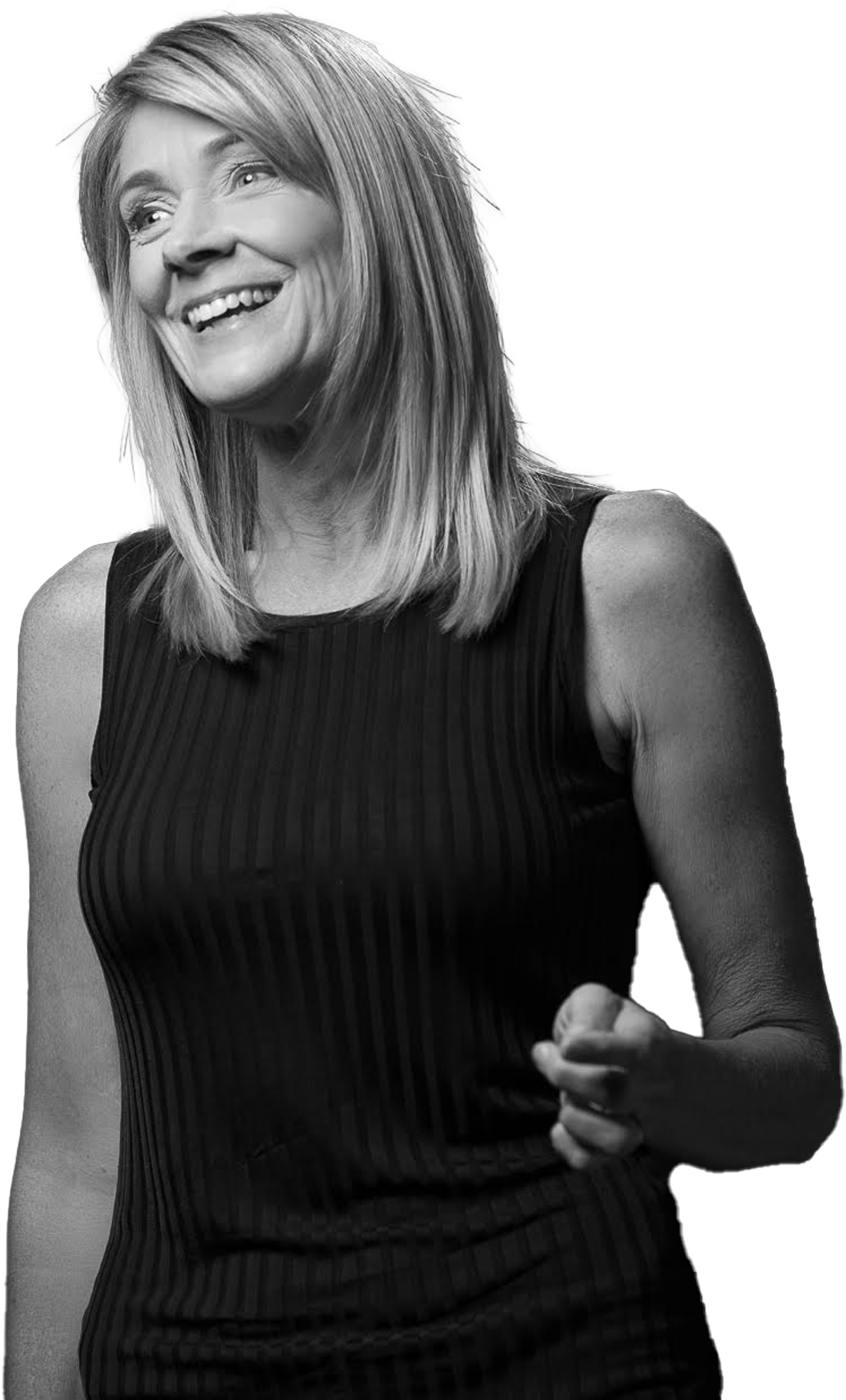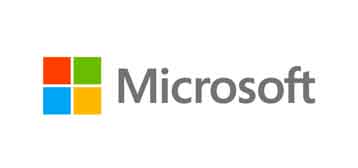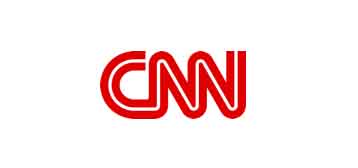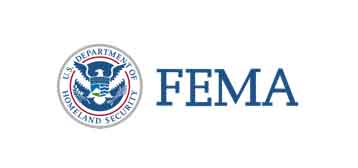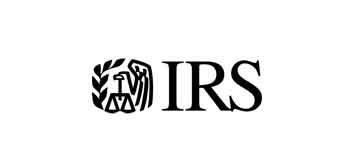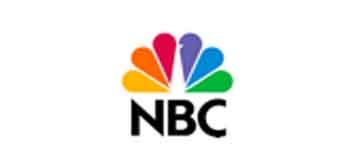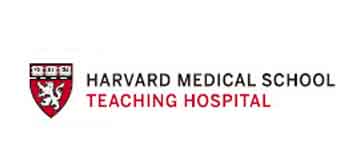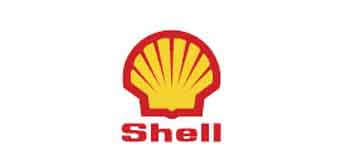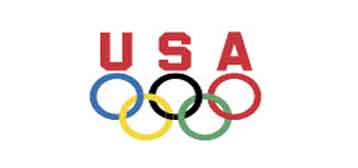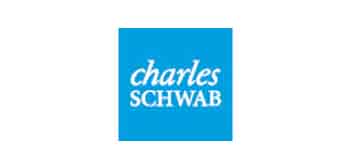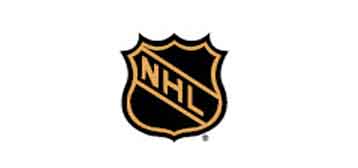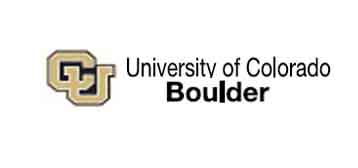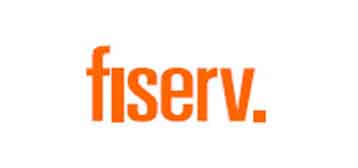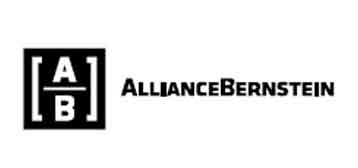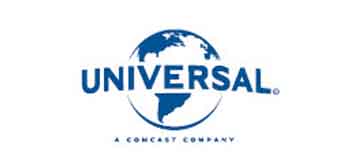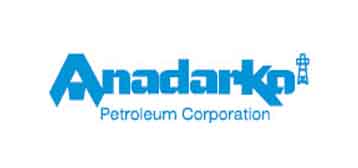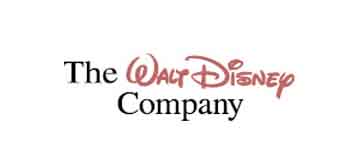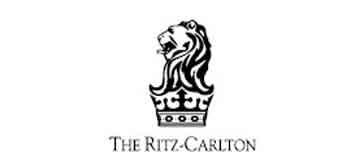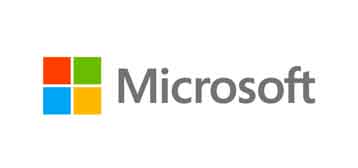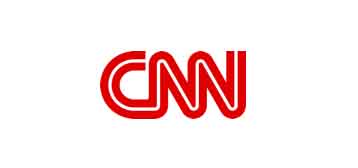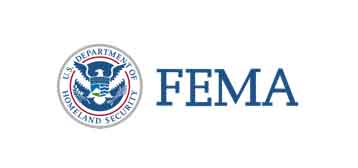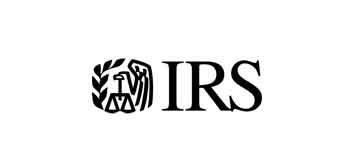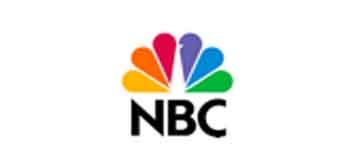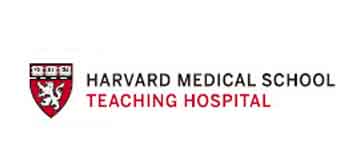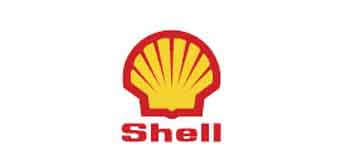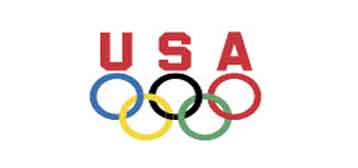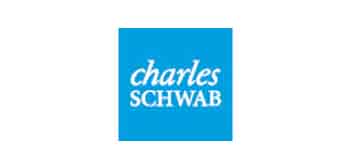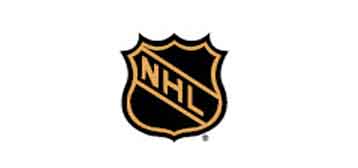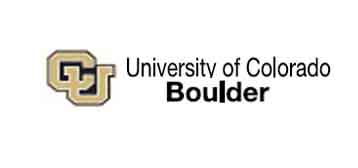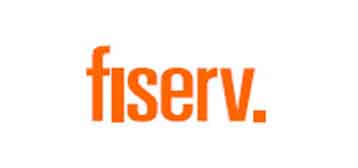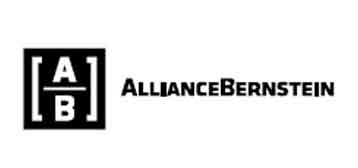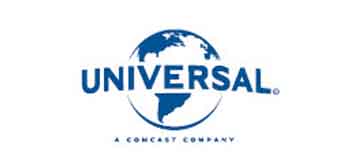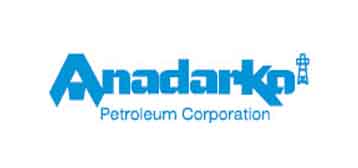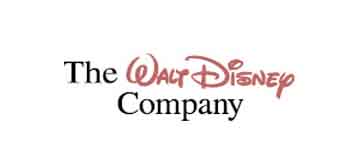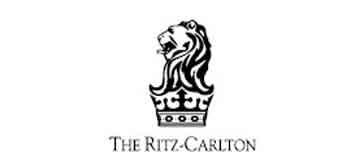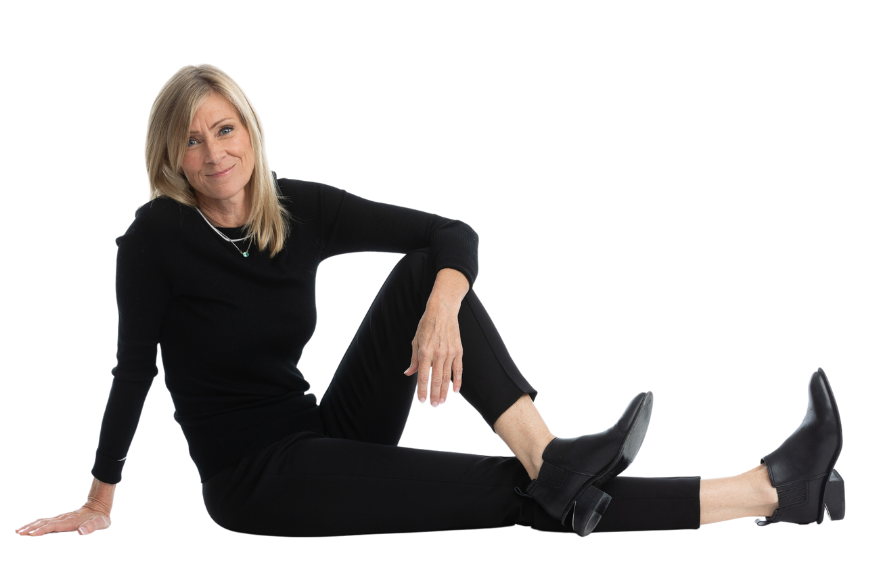 Michelle Anne is one of the worlds leading minds on overcoming conflict and leveraging human potential. A published author, Diplomat at The American Institute of Stress and member of the Forbes Coaches Council, Michelle has had a transformative impact on tens of thousands of people over her twenty-five-year career.
Harvard-trained in Neuroscience and Leadership and guru of eastern philosophy, Michelle has worked with thought leaders around the world to understand different aspects of behavior, psychology and ancient wisdom. She is adept at highlighting the latest research and providing insights that have profound implications for the attendees.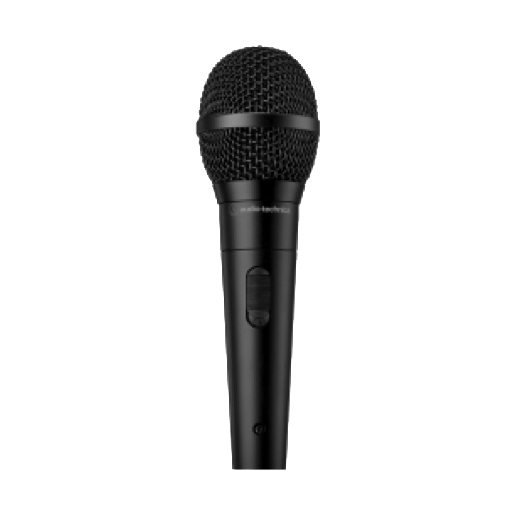 Learn, laugh and get inspired while rewiring your brain to create new possibilities.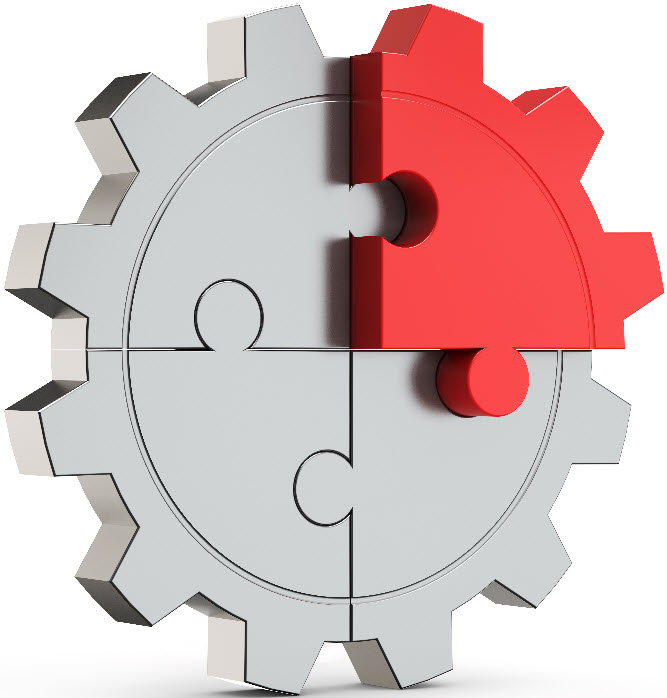 Go from extreme challenge to high-performing in a matter of months.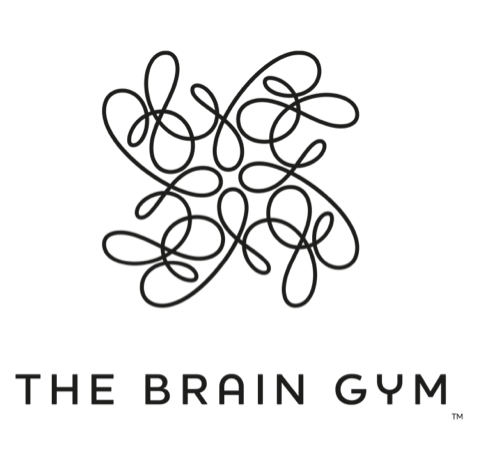 Neuroscience-based wellness program proven to reduce stress and drive performance.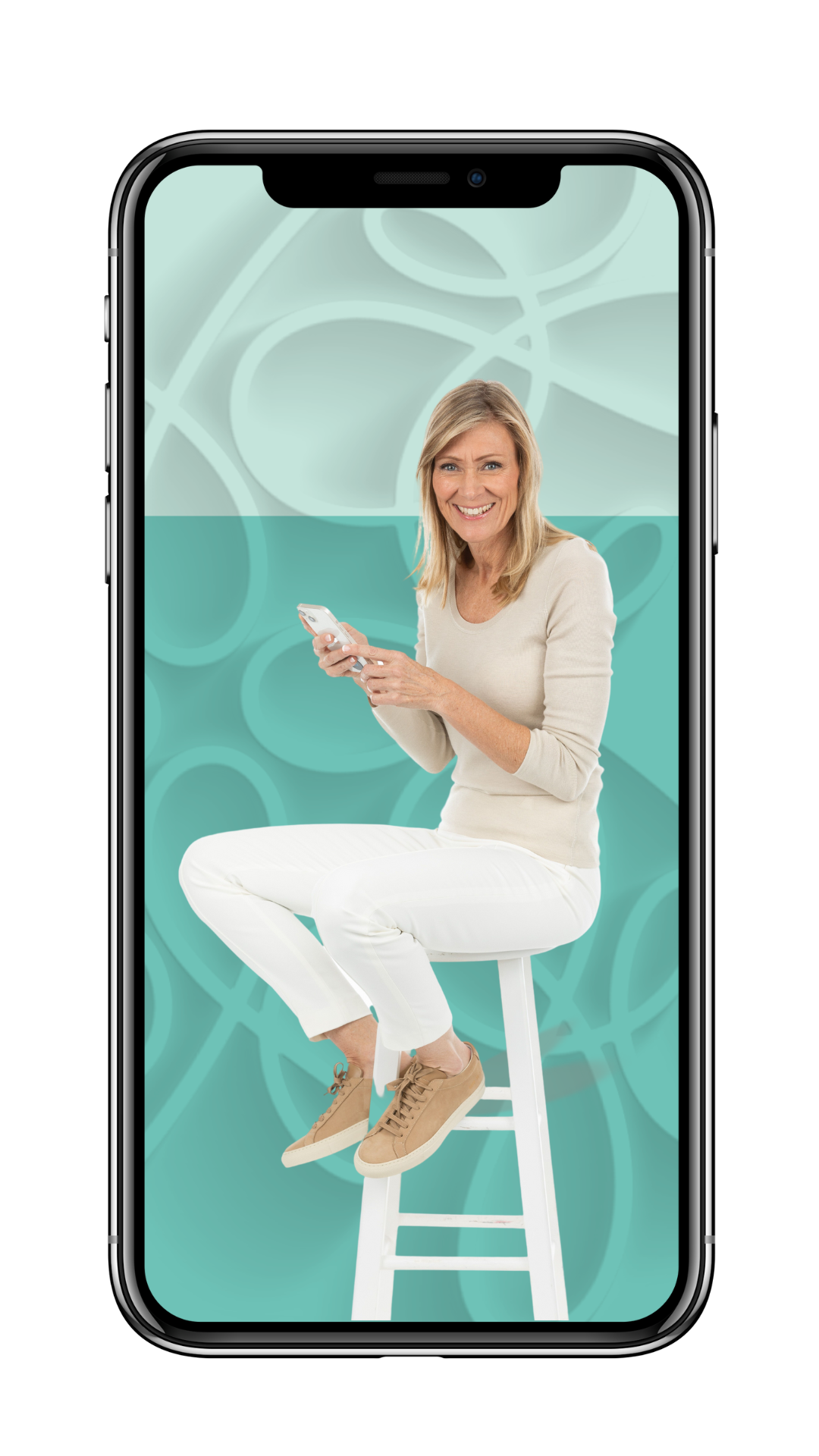 Quickly overcome conflict, level up and increase your bottom-line.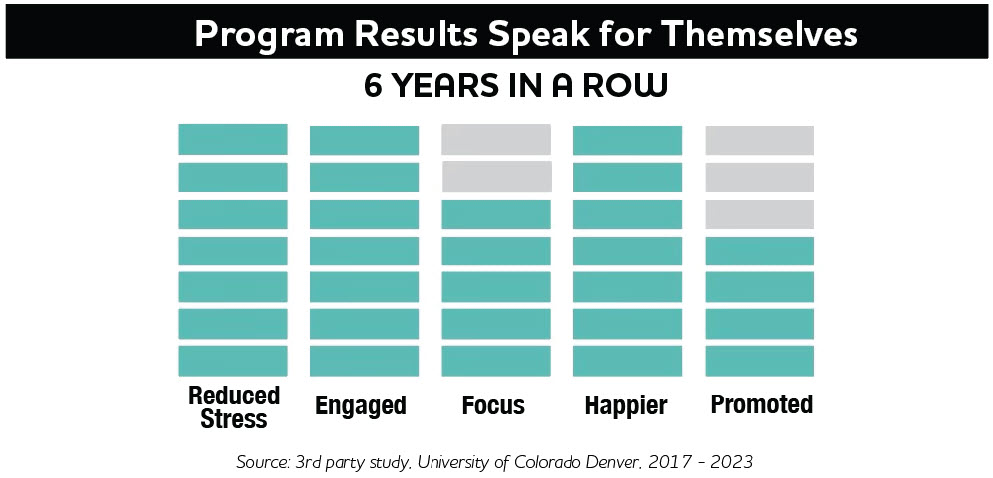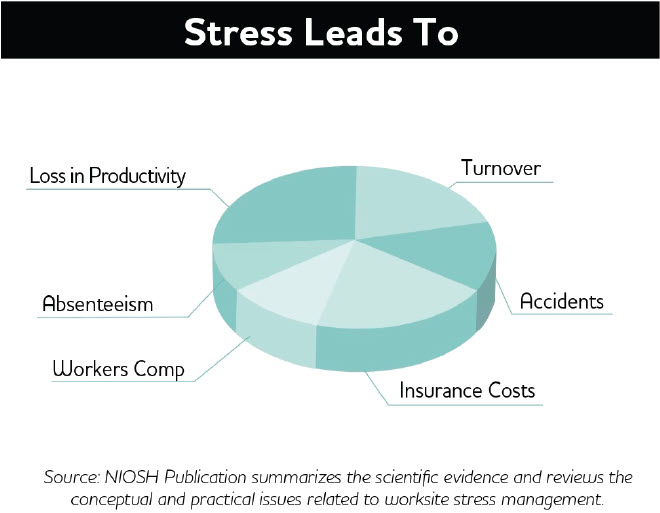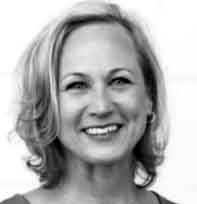 I was in transition from my previous Sales Director position and looking to make a major change in order to get the job I truly wanted as well as find the company I desired.
Working with Michelle allowed me to break some previous habits, improve my strategic thinking, create new mindsets, plans of action and reset how I think and how I create my future. Results produced a dream job in 10 weeks.
– Lisa Miller, Sales Director, The Armstrong Company
Free Neuroscience-based Meditation with Michelle
Develop greater resilience, improve your health and rewire your brain for lasting happiness.
These meditations are a culmination of my intense study with my guru and my relentless study in neuroscience, and psychology.