Need to overcome conflict in the workplace?
I Can Help.
Engagement is at 15%.
Want to resolve your People Problems and Drive Performance?
Try out Leadership Accelerator
Work with an expert who can increase your teams productivity, performance, and bottom-line
– Overcome your personal detailers and blind spots
– Embody empathy and compassion in face of challenge.
– Tackle unsolvable issues and help make complex decisions
– Reduce team stress, negativity, and conflict
– Build trust and improve stakeholder relationships
– Use positive psychology to increase engagement and productivity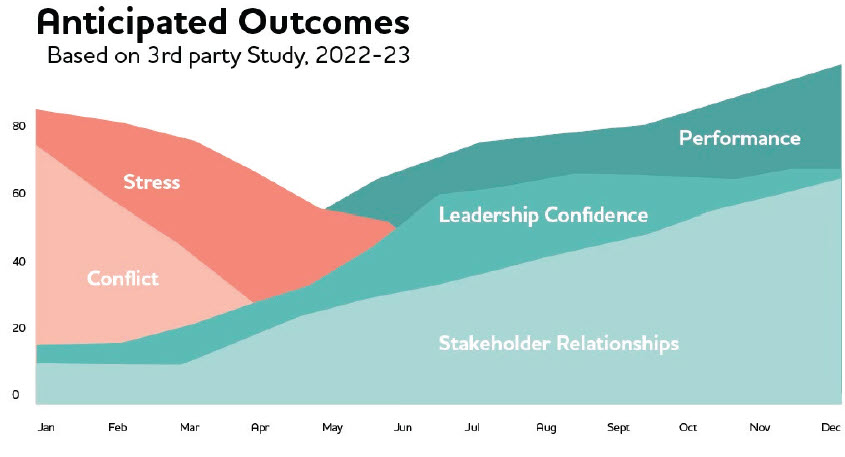 Our international coaching bench are leaders in their field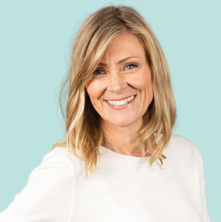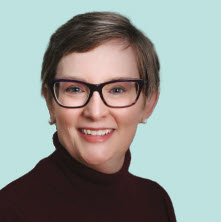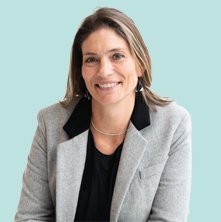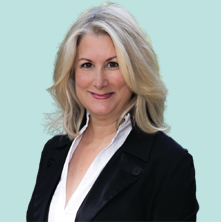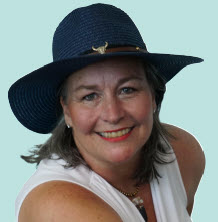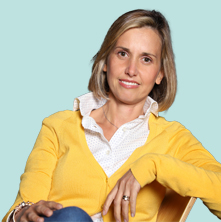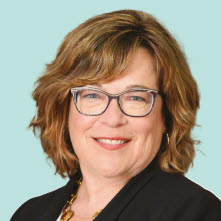 Not all coaching is equal. We are all ICF certified. We hold advanced degrees, are published around the world, and have over 100+ years of combined experience in leadership, psychology, performance, and culture change. We teach at Harvard, Babson, Northwestern, Columbia, and others.
Our team has the knowledge and ability to help you lead and manage more effectively.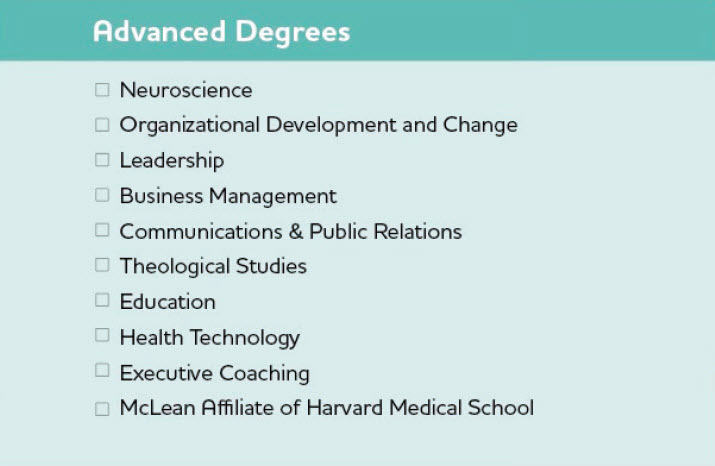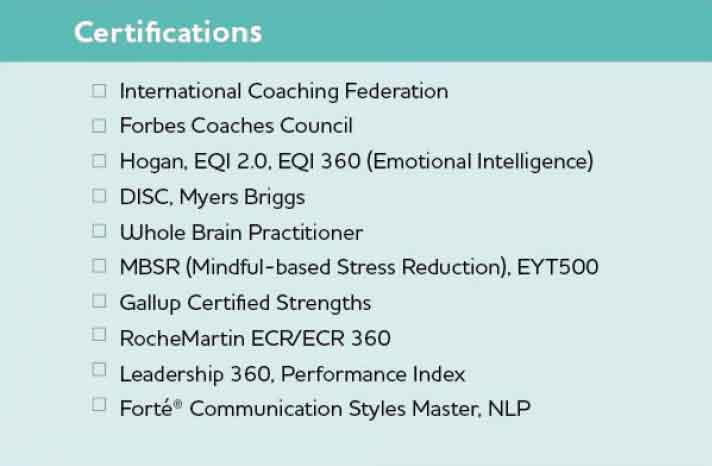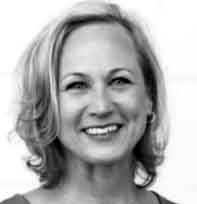 I was in transition from my previous Sales Director position and looking to make a major change in order to get the job I truly wanted as well as find the company I desired.
Working with Michelle allowed me to break some previous habits, improve my strategic thinking, create new mindsets, plans of action and reset how I think and how I create my future. Results produced a dream job in 10 weeks.
– Lisa Miller, Sales Director, The Armstrong Company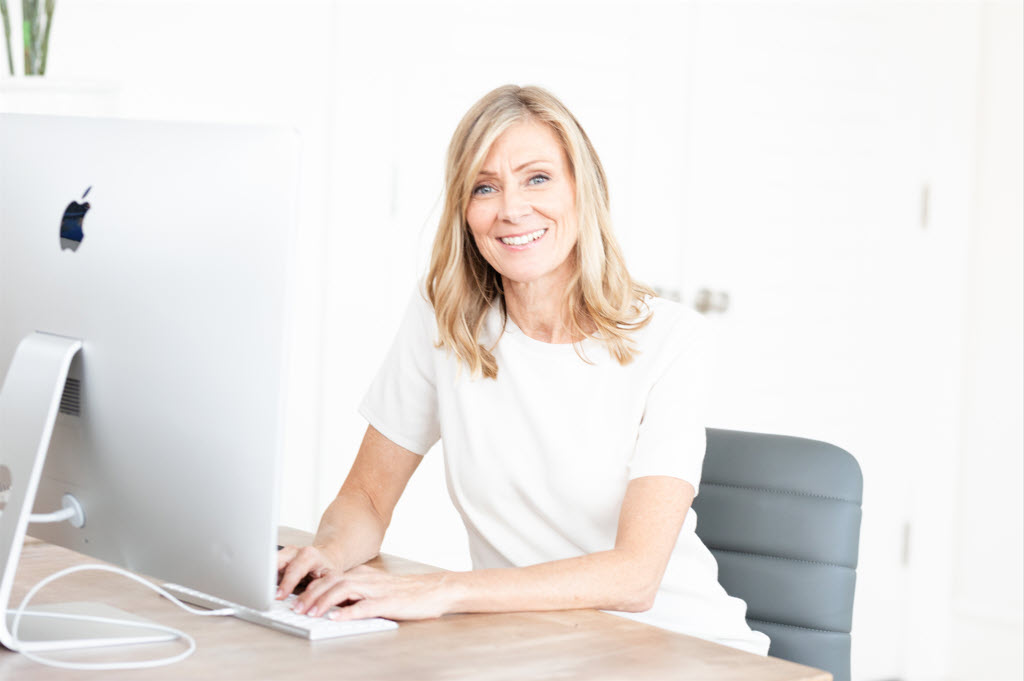 Each year Michelle coaches with a select handful of executives over 6-12 months. Her high-end coaching work is focused primarily on high-stakes, high-risk challenges, relationships and strategic thinking to increase efficiencies and profitability.
• Building high-performance teams, relationship management, emotional intelligence and productivity in the workforce.

• Reducing conflict and empowering leaders to right the ship.
• Career advancement for mid to high level executives.