Skip to the content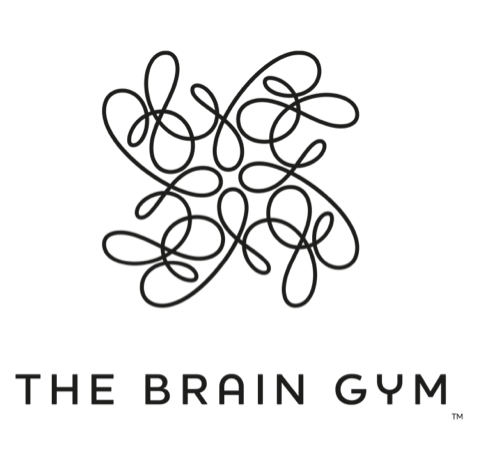 It's like a gym.
For your brain.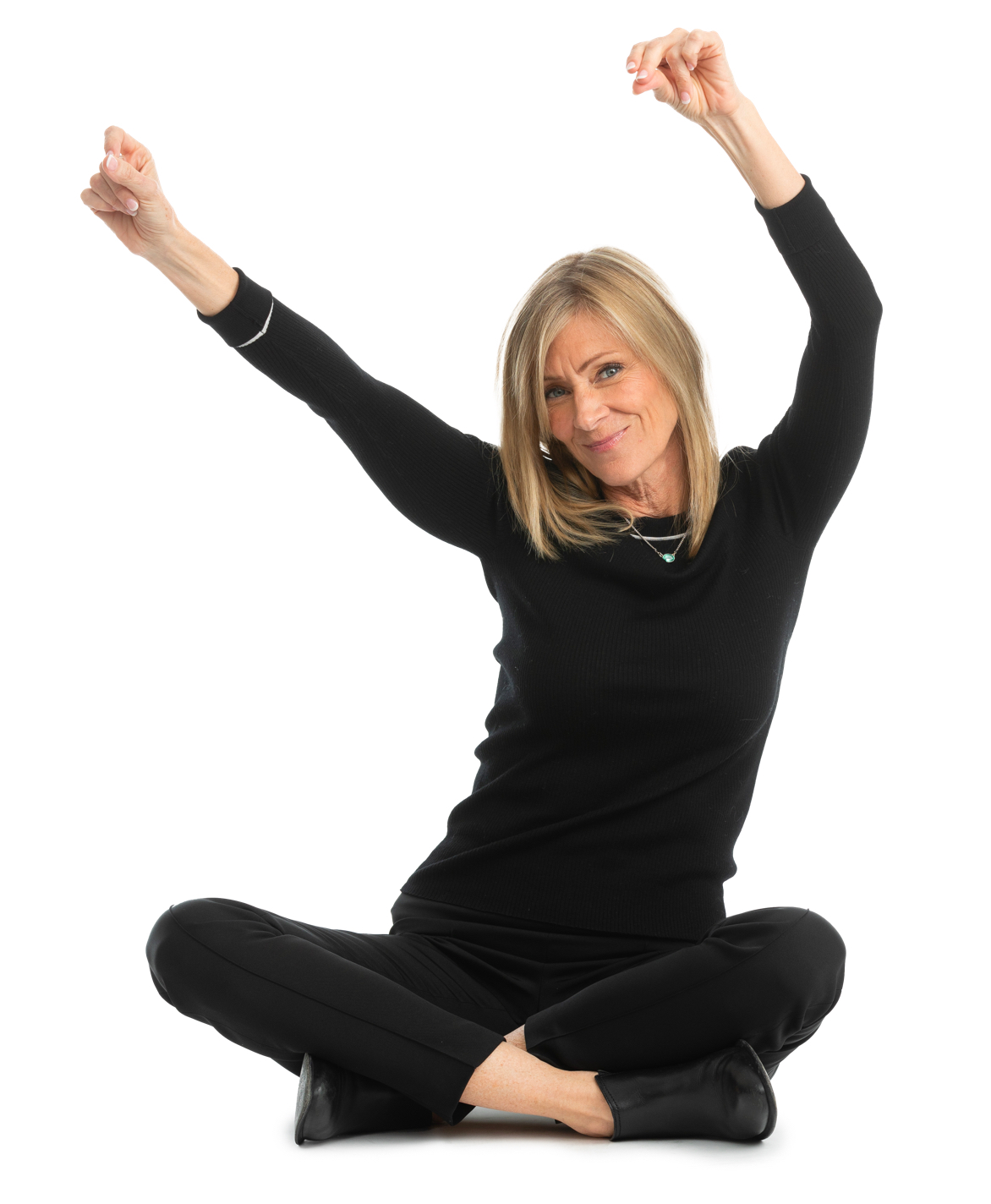 Got allergies?
Unhappy with your job?
Feeling stuck?
In a challenging relationship(s)?
Stumped by an unresolved issue?
Create the life you desire
You can rewire your brain and make a profound impact in your life!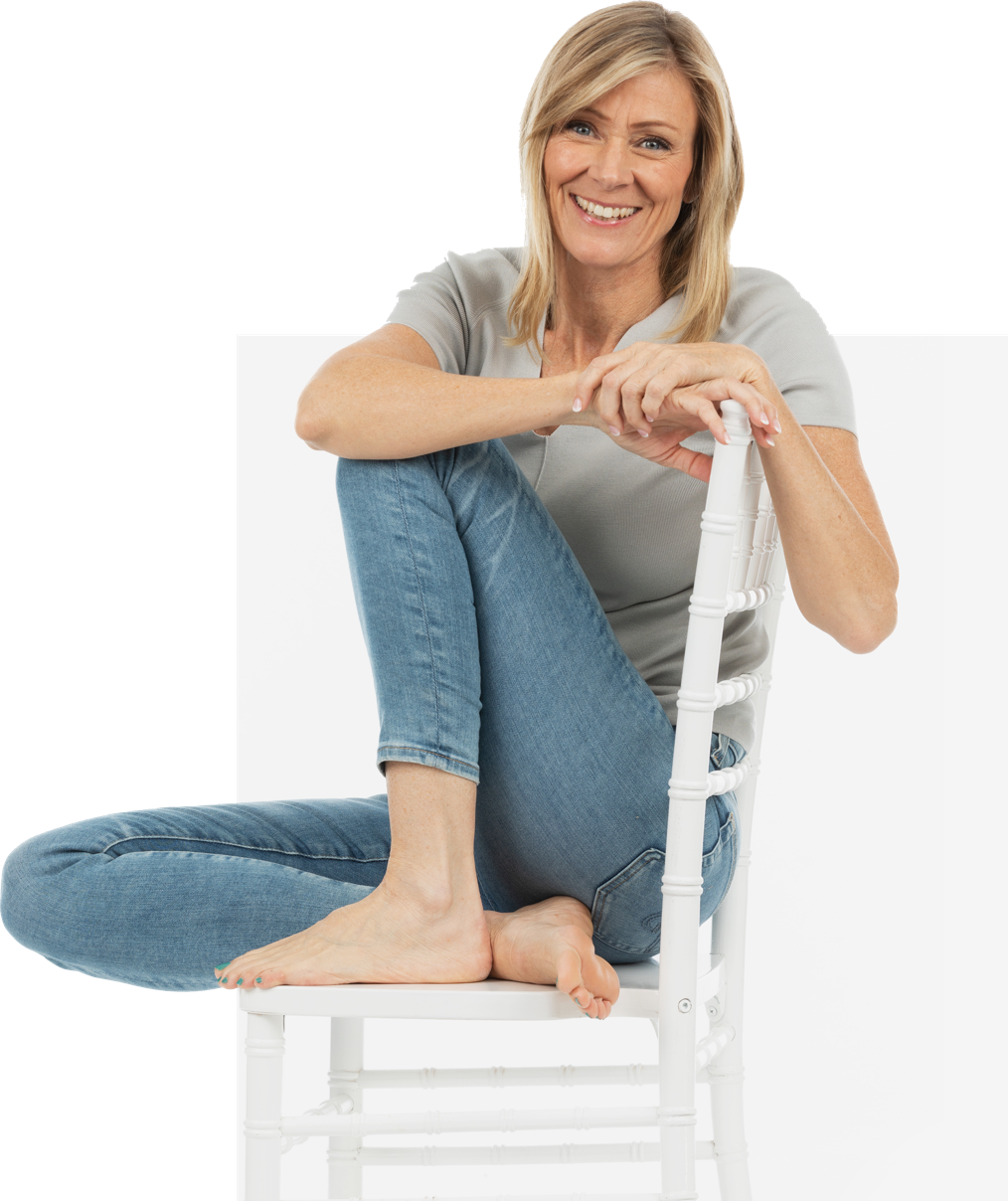 Hi, I'm Michelle
Between losing a child, being kicked out of my home with only $75 to my name and no job, having over 50 food allergies, 2 divorces, among many other serious challenges, I survived, rewired and thrived.
Through my journey from studying with a guru in India to studying neuroscience at Harvard, I made the impossible possible.
What's included
Ready to start?
Only $27/mo* $47/mo
* Introductory Price
Join Now!
Cancel anytime
Weekly schedule
Here's what you can expect each week of the month.
Leveraging neuroscience

Learn to use neuroscience to take the guesswork out of everyday challenges, career and leadership development, and relationships.

Brain training hacks

Experientially explore various tools that are scientifically proven to rewire your brain including cognitive, behavioral, and meditative.
Coaching Q&A

Anonymously talk in real-time and get your questions answered on how to apply these tools to your life.

Brain training meditation

Meditative guided brain training to rewire your brain to a healthier, happier you.
Ready to start?
Only $27/mo* $47/mo
* Introductory Price
Join Now!
Cancel anytime