Congratulations, you're almost there.
Please enter your email address below.
You'll recieve an email in your inbox in less than 10 minutes.
Be sure to check your spam folder.
If you can't find the email, contact us at contact@michelleanne.com.
Mitigating Employee Burnout:
Neuroscience Strategies for Managers
Class Description:
Stress and burnout levels among employees continue to be a major concern despite increased awareness on the importance of employee health and wellbeing. Organizations that not only equip their leaders to effectively identify the root causes of burnout but also involve them in systemic approaches to addressing those issues are best positioned to minimize burnout and stress experiences – for both the managers and their employees. 
Rewire your brain to overcome burnout and create enjoyment, a positive outlook, harmony and contentment at work. See shifts in as little as 8 weeks of practicing these science-based interventions.
Key Takeaways:
Identify the root causes, signs, and symptoms of stress and burnout
Mitigate employee burnout with our manager burnout intervention kit
Reduce fatigue and exhaustion with neuroscience-based time and energy management techniques
Learn science behind positive psychology and tools to shift your mindset
Understand how to understand the warning signals in others, how to coach others to mindfully reduce stress and anxiety, no matter what the circumstance.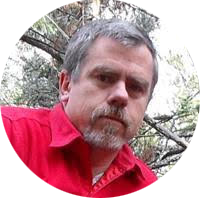 Having been an active participant for over a year, I can confidently say that the content provided is simply amazing. The program's continuous growth and learning opportunities have exceeded my expectations, and I am constantly amazed by the invaluable insights gained. The Brain Gym has not only transformed my personal and professional life but has also fostered a strong sense of community and connection with those I'm closest too. I wholeheartedly recommend this program to anyone seeking profound personal and professional development.
– Flint Cheney – Fire Mitigation Specialist, US Forest Service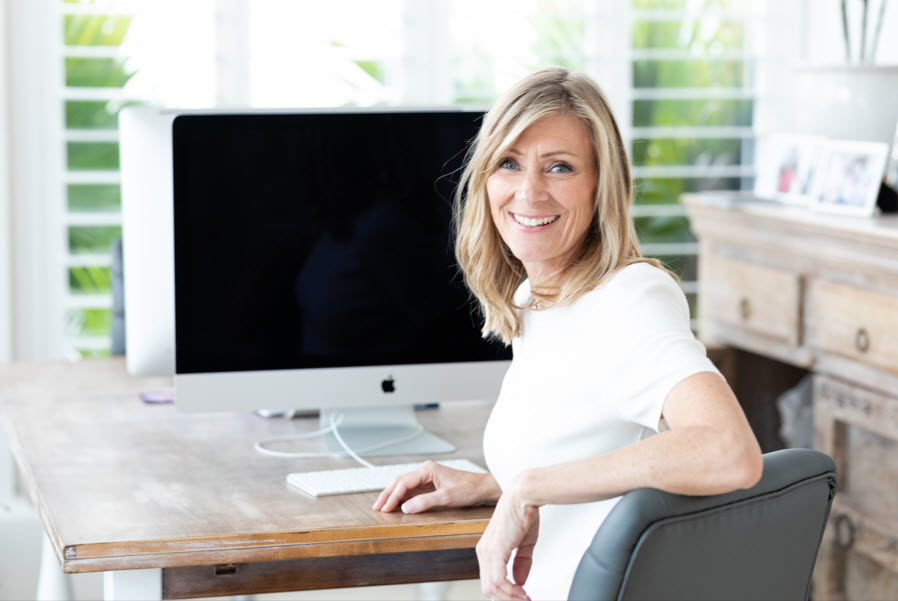 Harvard Trained in Neuroscience, keynote speaker and CEO of system2 — one of just 300 ICF Certified Master Executive Neuro Coaches in the world. Michelle is known for taking challenging situations, even those at an impasse, and transforming them into surprising successes.
Michelle has over 30 years of experience working with Fortune 100 companies, federal and state agencies, and oil and gas organizations. Her success is a product of 30 years of research and experience. Her processes have been adopted at institutions such as The Mayo Clinic, The University of Denver and by former Black Ops, where studies prove this methodology works.