Congratulations, you're almost there.
Please enter your email address below.
You'll recieve an email in your inbox in less than 10 minutes.
Be sure to check your spam folder.
If you can't find the email, contact us at michelle@michelleanne.com.
Neuroscience Unveils the Truth:
Why Performance Reviews Miss the Mark
Class Description:
If the mere mention of performance reviews sends shivers down your spine, you're not alone. Many people dread these conversations, but it doesn't have to be that way. In today's world, understanding any technique that drives engagement and motivation  like  "The Art of Conversation" is crucial.
This course delves into the neuroscience and psychology of what happens in a feedback session. We will dive into the process, not just the content, helping you learn evidence-based tools to understand the nuances of human behavior, what motivates and what disengages staff members.
Discover how to set the tone in the critical first 3 minutes of a conversation and counter the brain's natural stress response and inclination to interpret feedback negatively. We'll also explore a reimagined feedback system, including agile peer reviews that are proven to boost engagement and motivation laying the groundwork for more collaborative style of feedback.
Key Takeaways:
Uncover the science behind how reviews impact employee behavior.
Evaluate how to conduct an unbiased review.
What you need to know about the 6 essential steps in the Art of Conversation.
Learn the secrets to conducting successful feedback and appraisal sessions.
Learn new ways to Implement feedback systems that drive productivity and engagement across your organization.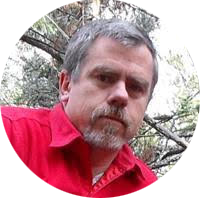 I have had the pleasure of working with Michelle Anne for over 5 years and I can say without hesitation that she is one of the most energetic and hardworking professionals I have ever worked with. Michelle is an incredible facilitator, educator and coach in the area of Neuroscience, Leadership and Mindfulness. She has excellent communication skills and has the ability to engage and effect change in her students at all levels. Michelle is always willing to offer sessions based on the current trends and requests of employees attending her classes. She has gone above and beyond to ensure that her classes are engaging and appropriate to the topics relevant to today's issues.
The Brain Gym was her creation, in response to the needs of individuals and employees, and as such I have seen long-lasting transformations that include improved productivity, resilience, and collaboration in so many of our employees. The Brain Gym provides recordings of Michelle's live presentations, brain hacks, and scientifically validated worksheets. The replays allow the opportunity for those that cannot attend Michelle's "Live" sessions to view them at a more convenient time. The Brain Gym has been so popular for over 5 years running, that leadership schedule meetings around her presentations, because people want to listen to her program.
I would highly recommend Michelle Anne for facilitating any and all topics related to Professional Development, Wellness and Neuroscience. She is a talented and dedicated professional that has touched many lives in our organization.  Thank you for what you do Michelle.
– Workforce Development Manager, Federal Agency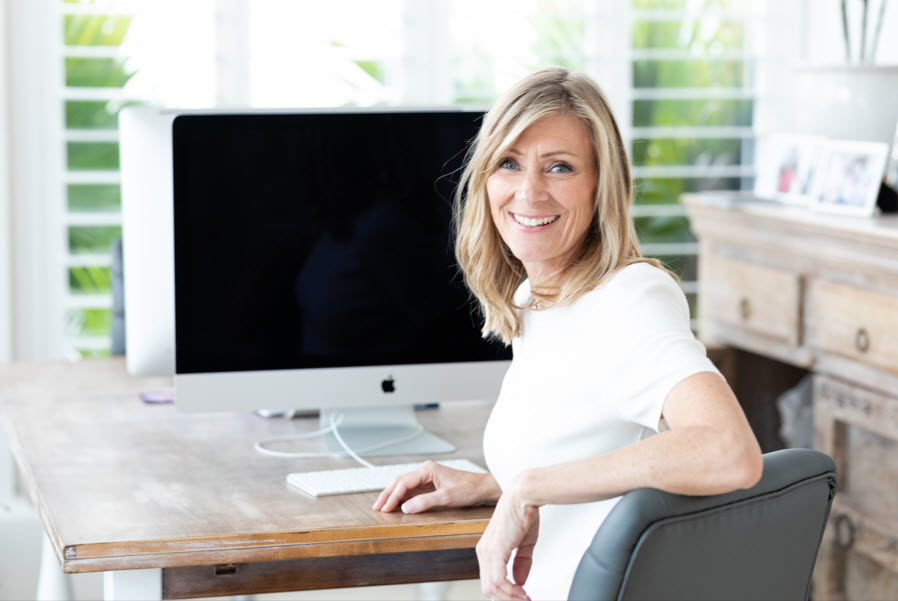 Harvard-trained neuroscientist, keynote speaker, and CEO of system2, is a distinguished member of the select group of 300 ICF Certified Master Executive Neuro Coaches worldwide. With over three decades of experience, she has successfully coached more than 10,000 individuals. Drawing from her diverse background, which includes studying under world-renowned scientists, at Parsons School of Design, and under Indian Gurus, Michelle has developed proven methods that foster transformation in others effectively resolve complex people challenges, even those at an impasse.
Her success is the direct result of extensive research and practical application. Partnering with prestigious institutions like The Mayo Clinic, FEMA, and The Central Intelligence Agency, her methodologies have been validated by empirical studies, consistently delivering a 100% reduction in stress and increased effectiveness for her clients. She works both as a divorce and leadership coach. Her super power are high-conflict, high-stress and wellness.